ABOUT
Sam Zucker is a photographer, filmmaker, food writer, trained chef, and local guide/concierge, based in Barcelona, Spain, where he has lived since 2013. He specializes in food and travel writing and creating photo and video content for travel, lifestyle, and hospitality brands. Food and drink photography is a core commercial business of his, though his Instagram, @zuckerandspice, is focused mainly on travel. See his full portfolio here.
Sam is also a classically-trained chef (CIA, Hyde Park), and though he left the kitchen long ago, he's still very much in the food world. In addition to his photography and video work, he runs his Edible History of Barcelona gastronomic walking tours and contributes as a travel/lifestyle/restaurant writer for local and international publications and guides, online and in print.
Photography and Filmmaking
Sam Zucker, Photographer Barcelona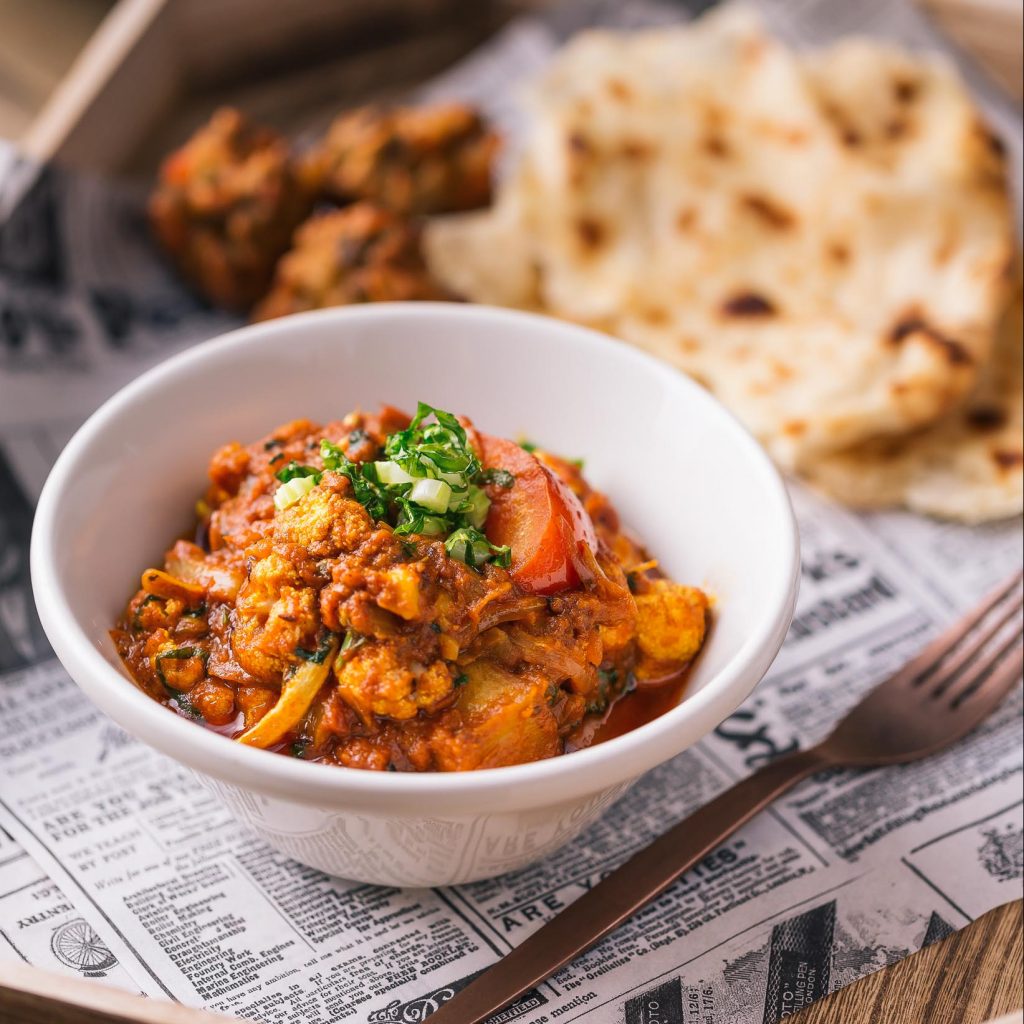 Sam originally began studying black and white photography in high school and went on to pursue this art form further during his undergraduate degree at Hampshire College (Amherst, MA). Since relocating to Barcelona in 2013, he has developed his photography and video business in a much more commercial way.
His primary expertise if as a food photographer in Barcelona, as well as anywhere the job may take him. Sam has produced photo and video content for many clients around Europe and the United States, including alcoholic beverage brands, airlines, fashion brands, Michelin-star restaurants, automotive brands, and others in the lifestyle sector.
Sam is comfortable working solo on smaller or more intimate projects, as well as in a team, collaborating with other talented creatives.
Private Food Tours
The Best Food Tours in Barcelona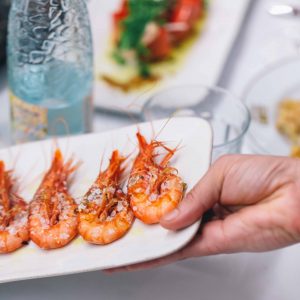 Sam's food tours of Barcelona are a truly unique experience. Visitors to the city spend an evening with Sam on one of the best tapas tours in Barcelona, exploring not only a wide variety of traditional food and drink but also the history of Barcelona itself.
The Zucker and Spice Edible History food tours are bespoke to each client, based upon requests, and are less of a "tapas crawl" and more a "guided dining experience." Sam's reputation as an established food writer, a trained chef, a popular travel Instagrammer, and a food photographer appeals to a certain type of traveler who seeks out memorable and delicious moments as the way fo getting to know a new city. Let an expert guide through each restaurant, order all the food and wine.
Check out the Food Tours page for more details and some glowing testimonials from previous guests.
Food and Travel Writer in Barcelona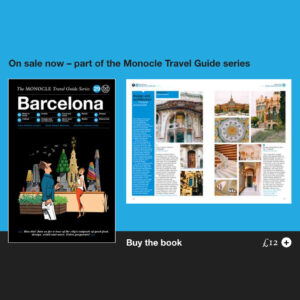 Sam was a regularly-contributing food and culture feature writer for the Barcelona Metropolitan magazine, as well as the monthly restaurant critic for this print magazine from 2013-2018. He was also written articles for Eater, Catavino, and Culinary Backstreets, among others.
He was hired to write the Food and Drink chapter of the Monocle hardcover city guide book of Barcelona and co-authored a "48 Hours in Barcelona" guidebook, published by National Geographic.
Sam also works regularly on commissioned mini guides and articles about the Barcelona food and cultural scenes for a variety of clients, from airlines to hotel chains. He was one of the three writers selected by Airbnb to pilot their city guides program in Barcelona in 2017.
Renaissance Hotels Barcelona Ambassador 2017
Sam was selected as the local food personality to be the 2017 ambassadors and host for Renaissance Hotels in Barcelona for their yearly "Navigator's Table" event. Watch the video for Sam's interview about his passions and the life of a creative in Barcelona.