Photographer. Filmmaker. Writer. Traveler. Private Guide. Trained Chef. Food Lover.
About Sam Zucker
Sam is originally from Boston, MA. USA. He studied writing, photography, music, ecology, and Spanish language during his undergraduate degree at Hampshire College (Amherst, MA).
He then went on to train as a chef at the prestigious Culinary Institute of America (Hyde Park, NY) and earn an introductory certification from the Court of Master Sommeliers in 2013.
He currently works as a photographer, videographer, culinary tour operator, social media influencer, and freelance food/travel writer with work published in multiple international outlets. He is based in Barcelona, Spain.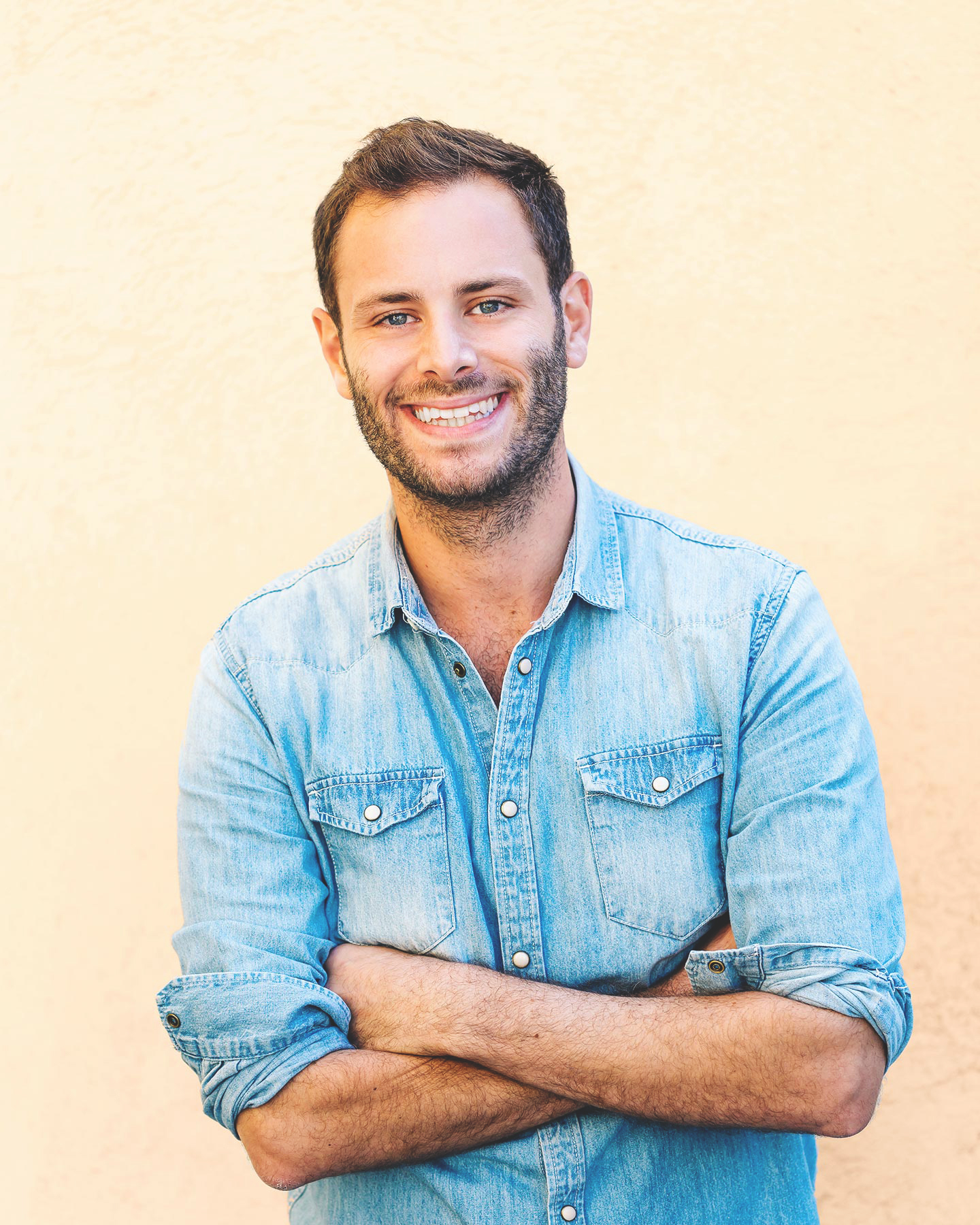 Need a private guide or concierge? Let me show you how to eat and explore in Barcelona!
I've been leading my bespoke walking food tours in Barcelona since 2013. Explore the city on foot with me as your guide on this unique gastronomic experience. Come taste your way through the food, wine, culture, traditions, architecture, and history of old Barcelona!
WHAT I DO
I do a lot. The freelance life has me wearing many hats: Photographer. Filmmaker. Tour Guide and Concierge. Food and Travel Writer. Social Media Influencer. Here's an outline of my various realms of work and expertise.
Photography for food, drink, travel, and lifestyle brands. Reportage travel content and restaurant food photography is a specialty of mine. I deliver professionally shot and retouched images to be used as owned media content by my clients for online and offline applications. Major previous clients include Getty Images commercial travel content team.
Commercial, documentary-style, and event recap content for food, drink, travel, and lifestyle brands — from independent local brands and artisan documentary projects to Michelin-star restaurants and world-class hotel chains. I can produce, direct, shoot, edit, and color my own projects, or work with a team.
My work as a food writer and photographer and training as a chef has led me to develop high-end, walking food tours of Barcelona that focus on highlighting great food and wine while discussing the history of the city between stop. In addition to the private half-day tours, I also work as a concierge, helping individuals and companies plan their eating experiences and exploration plans in Barcelona.
In addition to my position as the Barcelona Metropolitan Magazine restaurant critic for 4 years, and a feature article writer for 5 years, I have contributed food and travel content to sites such as Eater, Catavino, Culture Trip, Airbnb, Culinary Backstreets, and VICE. I've also co-authored print guide books published by Monocle and National Geographic.
I regularly work with food, alcohol, fashion, and travel brands on Instagram, creating content for sponsored posts on @zuckerandspice, as well as delivering additional visual materials to help clients achieve various social campaign goals.