WRITING
Sam Zucker writes about food, lifestyle, and travel for international publications as a freelancer. Previous and current publications include Eater.com, Catavino.net, Culinarybackstreet.com, Airbnb City Guides, Barcelona Metropolitan Magazine, Monocle City Guides, 48 Hour Guides by National Geographic, I-D Magazine, and more.
Hire Sam Zucker as a Barcelona travel writer. Accepting commissions for food, travel, culture, and lifestyle writing assignments in Barcelona, Spain or abroad.
Eater.com is one of the largest food culture and news websites in the United States, with over 5 million unique monthly visits.
Eater is a go-to source for the latest updates on some of the most popular restaurants and chefs throughout the country, as well as a great source of recommendations for restaurants and food experiences while traveling.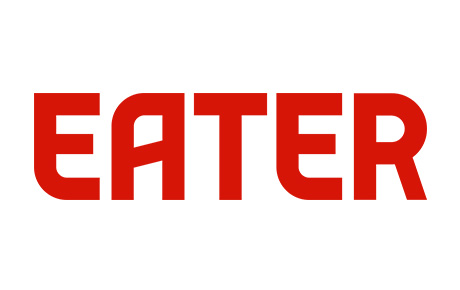 Sam Zucker has been the author of the yearly "Eater Barcelona 38" list since 2016.
The 48-Hour City Guide services, commissioned by Delius Publishing, was published by National Geographic in 2016. It's a guide book and an interactive map with a companion mobile phone app.
The guide can currently be found in German, French, and Italian.
Read more
Sam Zucker was hired to co-author the National Geographic 48 Hours in Barcelona guide. He wrote the food, drink, and lifestyle portion of the guide.
Amuse is the premium travel & experiences platform from Vice. A compilation of the most compelling stories, the best recommendations, and all the information you need to get there, Amuse is about inspiring the adventurous mind with the world less traveled.
Vice's I-D Magazine partnered with ME by Melia hotels to create a series of travel guides in a diverse set of destinations around the world for the new Amuse platform.
Founded in 1996, Barcelona Metropolitan magazine is the premier English language magazine in print in Barcelona. The content covers a wide range of topics, from food and city life to activities, events, and professional development.
In addition to writing two monthly restaurant pieces – a column and a review – Sam Zucker has also contributed feature articles about food, culture, and history to the print edition of the magazine since 2013.
Monocle is a brand with a strong and unique style and aesthetic. In addition to publishing online content, a magazine, and various coffee table books, Monocle publishes a series of hardcover city travel guides. The Barcelona guide was published in 2018, and Sam Zucker was hired to write the food and drink chapter of the book.
"In 2007, Monocle magazine was launched to provide a briefing on global affairs, business, culture, design and much more."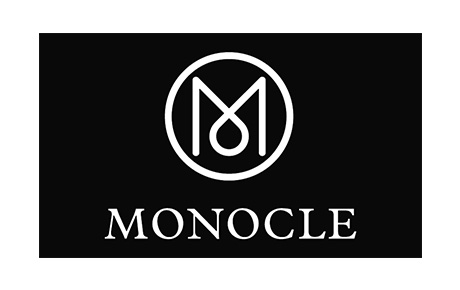 Sam Zucker is the food writer who authored the Food and Drink chapter of the Monocle Barceloa City Guide in 2018.
A part of a new pilot program in Barcelona, Airbnb hired several writers to be their "local insiders". Sam Zucker was hired to write about food, drink, and restaurants for Airbnb.
The program's goal was to create useful, digestible content for Airbnb members when they visited new cities. These guides were to work in conjunction with Airbnb Experiences to form a comprehensive way to get to know a new city.
"Culture Trip is a global startup operating in travel, media and entertainment. We create stories that reveal what is unique and special about a place, its people and its culture."
"Culture Trip has won many accolades for its inspirational content and the growing impact of its brand. It has been named by Forbes as one of the fastest-growing companies to watch."
Culinary Backstreets is a widely-read international food blog and tour operator, with tours and content spanning the globe, from Istanbul and Athens to Mexico City and Shanghai. They work with a network of local contributors. Sam Zucker was hired as a local food writer to create articles about Barcelona, starting in 2014.
"In 2009, they started reporting from a borderless urban zone we like to think of as the "Culinary Backstreets" because we believed that there were countless stories of a city's foodways that needed to be told."
Catavino is an award-winning food, wine, and travel site focused on Spain and Portugal. They offer blog content, city guides, and organized excursions.
Sam Zucker first began contributing to Catavino in 2013 by writing articles on food, recipes, wine, beer, history, and culinary travel in Barcelona and other destinations around Spain.
One of Sam Zucker's first writing jobs was contributing to My First Apartment, a resource for people moving out of their parent's home for the first time.
Sam wrote for My First Apartment from 2011 to 2013 on topics that ranged from home kitchens and food safety to recipes, cooking techniques, and expat life.